November 1, 2020
Protecting Those Who Protect Our Seas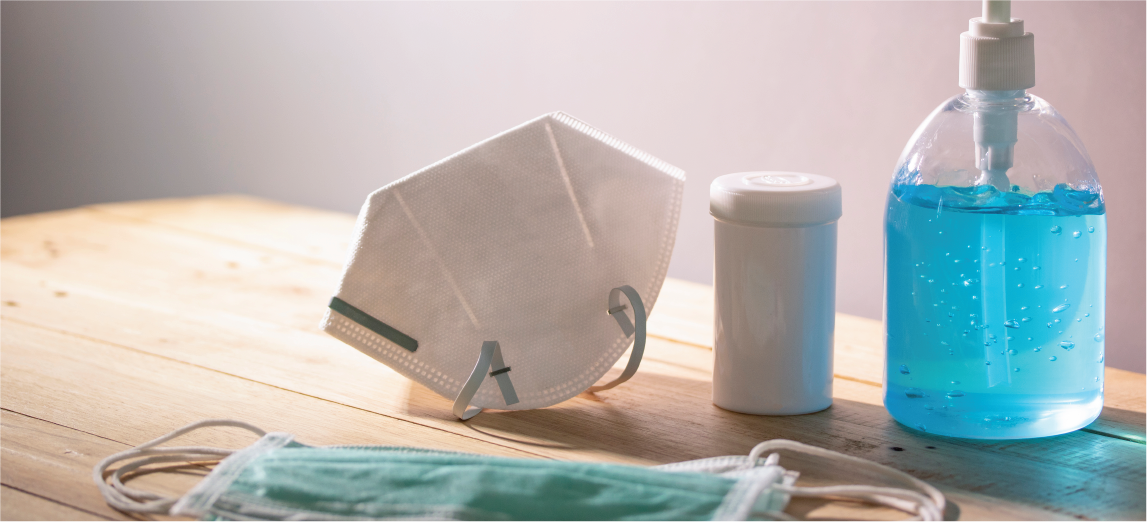 Planning the safety and health protocols was crucial to making the Panaon expedition possible. Let's learn how measures were kept in place and followed strictly through Dr. Marisse Nepomuceno, medical consultant for the safety of the expedition team against COVID-19 threats.
Is this your first time supporting an expedition? If yes, how is it different from other situations where you provide medical assistance?
Yes, this my first time supporting an expedition which is very different from my usual clinical practice where I usually see patients one-on-one. I do a thorough history and physical examination and I make an assessment and medical plan based on my findings. Providing a safety protocol for the expedition team was entirely different because I was not treating a patient who already had an infectious disease. Instead, I was preventing an entire team from acquiring an infectious disease, particularly COVID-19.
What are the main challenges of planning for an expedition during a pandemic?
The main challenge for me was keeping everyone safe knowing that the team will be in a vessel where effective protocols in preventing the spread of a respiratory infection was not easy to implement. Breaches in physical distancing and wearing of masks in an expedition such as this is highly likely. The challenge, therefore, was in making sure that none of the expedition team members acquire SARS-CoV-2 infection prior to boarding the vessel.
Can you tell us about the preparations needed to ensure the safety and health of the entire crew?
As this was far from my usual practice, the first thing I did was to coordinate closely with Mar Saniano, the expedition leader, to have an idea of how an expedition is usually conducted. I also had to do research on COVID-19 protocols specifically those that were made to ensure safety in ships or vessels. I had to get an idea on how the vessel looked like so that we could plan a zoning scheme to make M/V Discovery COVID-19. Several meetings with the crew were absolutely necessary in order to secure that information. I also had to make sure I was up to date on COVID-19 recommendations so I can provide the best advice to the team before, during, and after the expedition. We required the team to undergo RT-PCR swab test to make sure they are negative of COVID19 before they board the vessel. After getting the clearance from the test, I required them to go on home quarantine to ensure they will not have any possible exposure to the virus before boarding.
What are the safeguards in place in the unfortunate event of COVID exposure on board?
Part of the preparation and planning for the expedition was the identification of isolation rooms or areas in the ship in case one or more of the crew members exhibit symptoms consistent with COVID-19. Instructions were also made available regarding monitoring of symptoms, transport to a health facility, and disinfection of areas where a COVID-19 confirmed or probable case stayed. These instructions were discussed in a meeting with the expedition team a few weeks prior to their departure to allow them to make clarifications with me. Telemedicine consultation was also possible in case a medical emergency occurs.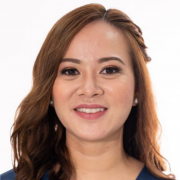 Dr. Marisse Nepomuceno is an infectious disease consultant in the Manila Doctors Hospital and Medical Center Manila. She is a Diplomate for the Philippine Society for Microbiology and Infectious Disease.