October 23, 2020
Welcome to Panaon Island!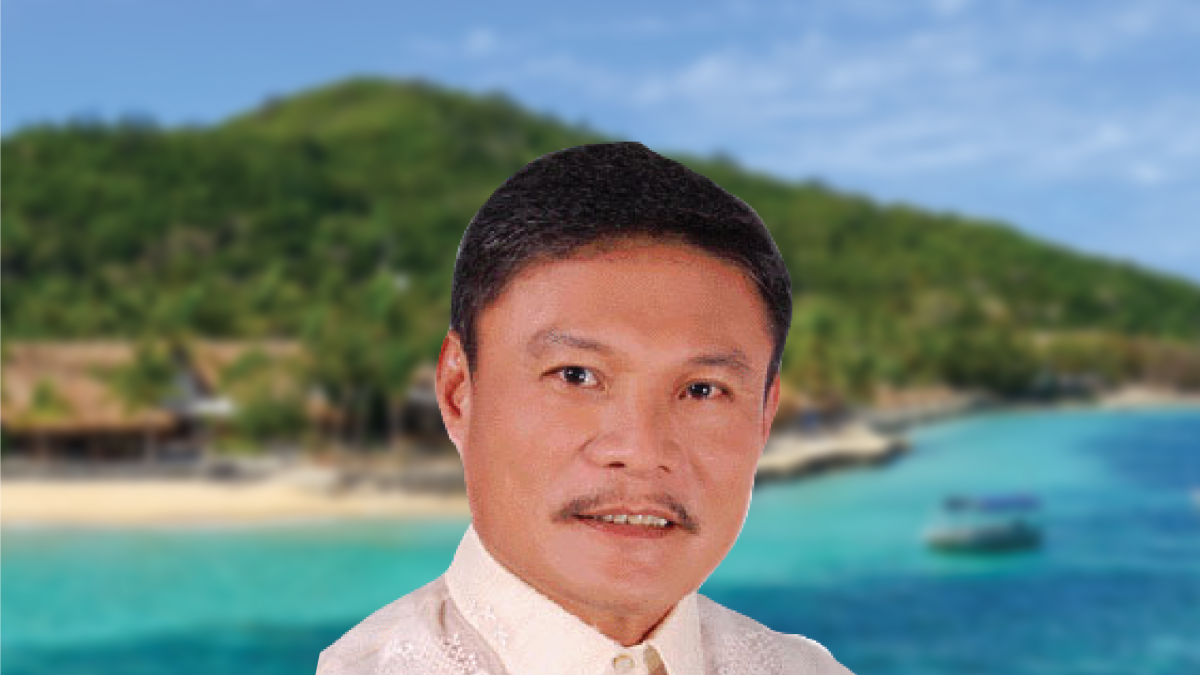 The Province of Southern Leyte welcomes Oceana to our waters. Being a major coastal province, our marine areas and resources are vast and still unexplored. Moreover, our coastal communities are dependent on fishing as livelihood. More importantly, our marine areas have good number of marine protected areas gradually becoming diving and snorkeling destinations. In this context, marine conservation is indeed imperative especially in this time of climate and health crisis.
The expedition in Panaon Island is a very much welcome initiative by us. The municipalities of Panaon, with their active local leaders and constituents, are fully supportive of this and sincerely welcomes the team to their areas of jurisdiction.
I am enjoining your team to seriously adhere to the local health protocols on COVID 19 pandemic pursuant to E.O. No. 45 series of 2020 to keep everybody safe.
May we succeed in this endeavor through wholesome working relation with all concerned stakeholders for the restoration and conservation of Panaon Island marine areas.
Gov. Damian Mercado
Southern Leyte Governor