October 23, 2020
Journeying South: A Message from the VP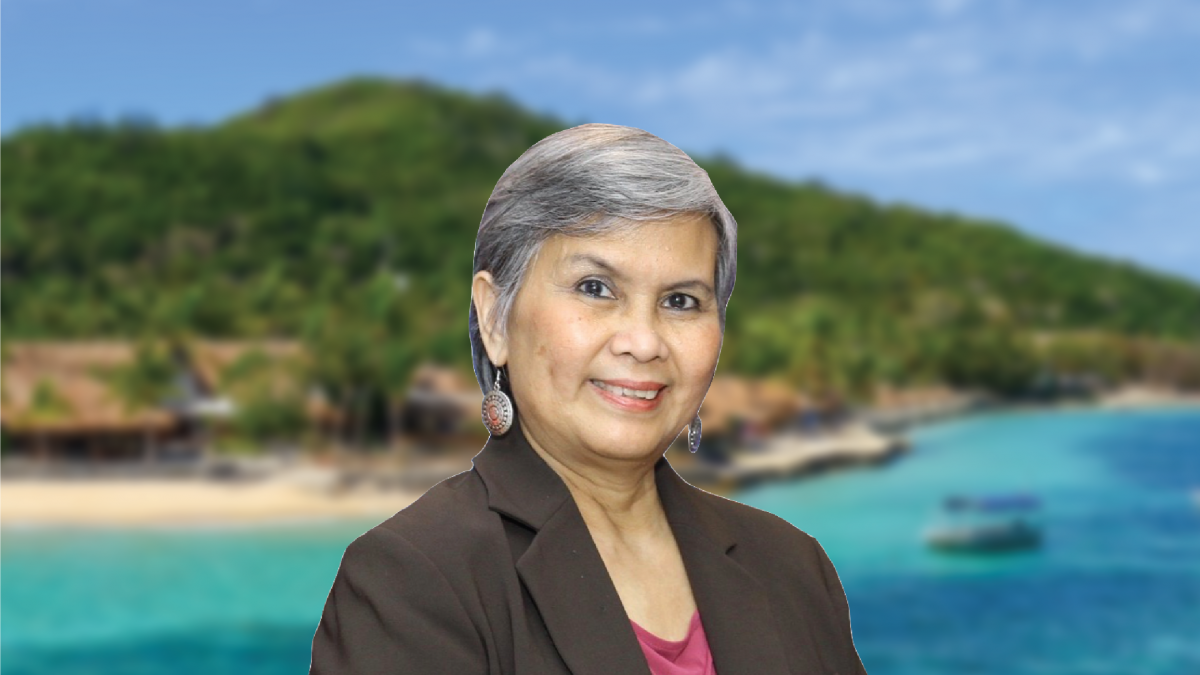 Exciting days ahead for the protection of Philippine reefs!
Four years after the successful and historic expedition to the Benham Bank in the Philippine Rise and two years after its legal protection as a marine resource reserve through presidential proclamation, Oceana embarks on another scientific expedition to protect a rich coral site including 17 marine protected areas in Southern Leyte – even and during a pandemic at that. The planning started last year soon after we got the Oceana Board's approval of our campaign.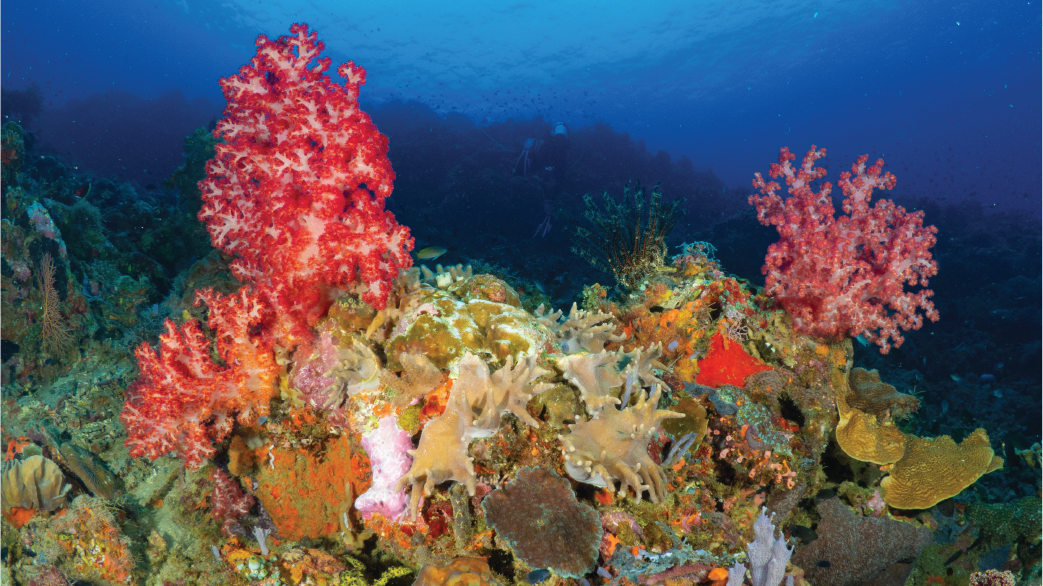 This time around, our sails are headed South with the shared goal of protecting one of the most important coral reefs in the country – Panaon Island.
Studies have shown continued decline in coral cover in the country. However, the coral reefs in this region remain to be some of the least disturbed habitats in the Philippines. The area is covered by the 50 Reefs Initiative of Bloomberg Philanthropies Agency and partners to create safeguards for 50 priority reefs in region that are most resilient to the impacts of climate change and have the ability to help repopulate neighboring reefs over time. Panaon Island is described as having high coral species diversity in a study done by Coral Cay Conservation. These accolades make Panaon Island's coral reefs truly an underwater gem that deserves robust protection and recognition.
This will be an experience like no other where scientific data collection will be done while observing strict safety protocols and social distancing. Rest assured we have a strong and dedicated team onboard composed of scientists and crew, headed by the Over-All Expedition Coordinator and Oceana's Coral-Rich Marine Protected Areas Campaign Leader Marianne Saniano, assisted by our Senior Ban Illegal Fishing Campaign Leader Danny Ocampo, and Dr. Badi Samaniego, as the Expedition's Assessment Leader, who are all committed to strengthening marine conservation efforts amid the pandemic.
This journey wouldn't be possible without the incredible support of Oceana and our funders, and the impressive network of our national and local authorities, stakeholders and partners who care about our oceans and local and global organizations that are actively involved in the communities of Panaon and in the country.
We thank the Provincial Governor, Hon. Damian Mercado, Mayor Shirlita Chong of Liloan, Mayor Fe Gamutan of San Francisco, Mayor Rustico Estrella Sr. of Pintuyan, Mayor Roy Salinas of San Ricardo, and the hardworking team in the Province and Municipalities, Congressman Roger Mercado, the Department of Environment and Natural Resources Regional Office 8, Bureau of Fisheries and Aquatic Resources Region 8 Office, Philippine Coast Guard, Coral Cay Conservation, and Large Marine Vertebrates Research Institute Philippines.
Protecting ecologically significant marine habitats remain paramount, if not more so, as we face the challenges and changes brought by the global pandemic, and fisheries, biodiversity and climate crises.
This newsletter is a platform for celebrating the wonderful partnership and friendship, and the rich experiences and insights during the entire expedition with you, as Oceana's partner and fellow stakeholder in the goal of restoring ocean abundance and promoting food security in the Philippines.
Mabuhay!
ATTY. GLORIA ESTENZO RAMOS
Oceana Vice President